Enterprise Mobility Solutions
To prepare for the challenges of the next generation, enterprises are widely adopting enterprise mobility solutions. Kovai Software Services has the expertise to deliver the best native, HTML5 and hybrid mobile apps on all platforms.
Mobile devices such as smartphones and tablets have revolutionized the way business is conducted. Gone are the days when mobile devices were used to just check emails. As enterprises are expanding, vertically as well as geographically, employees now need to stay connected on the go & anytime, anywhere. It is time for your organization to move beyond the constraints of standard personal computers to enable flexibility in the way people work. With a shift in work habits and a greater push for BYOD (bring-your-own-device) policy, organizations need to adopt mobility solutions at an enterprise level. As more and more employees are working out of the work premises and using mobile devices to perform business tasks and access secure corporate data, building the right enterprise mobility strategy has become imperative for an organizations success.
The Enterprise Mobility Solutions from Kovai Software Services Technologies are designed to re-engineer your business processes and make your operations more productive and cost-effective. Kovai Software Services provides a powerful platform for those organizations which are scaling up their business or preparing for more intense competition. Designed to streamline and support mobile enterprise management, these solutions render a comprehensive array of tools to help you solve the challenges you face while managing the mobile devices, data, and applications across your enterprise. We have significant expertise in mobile-specific features like location mapping, realtime notifications, NFC (near field communications) and synchronization across multiple devices. Kovai Software Services emphasizes on adding value to the end user experience while ensuring consistent security compliance and performance across the enterprise. Years of experience with different enterprises and our zeal to provide the best of services can truly be realized by the multiple user-friendly customers as well as enterprise mobile apps in different domains including healthcare, telecom, education, enterprise resource planning and corporate services.
How We Build a Successful Mobile Application?
We study your customers, what type of devices they are using, their language and location, accordingly build your app strategy
We support multiple languages with localization and globalization
We make app simple and attractive, with flexible layouts and easy navigation
We – mobile application development company, create user-centric UI & UX design
We focus on offline experience as well
We integrate social media channels like Facebook, Twitter, and Google Plus, etc.
We focus on all types of testing, such as functional testing, compatibility testing, and security testing, etc.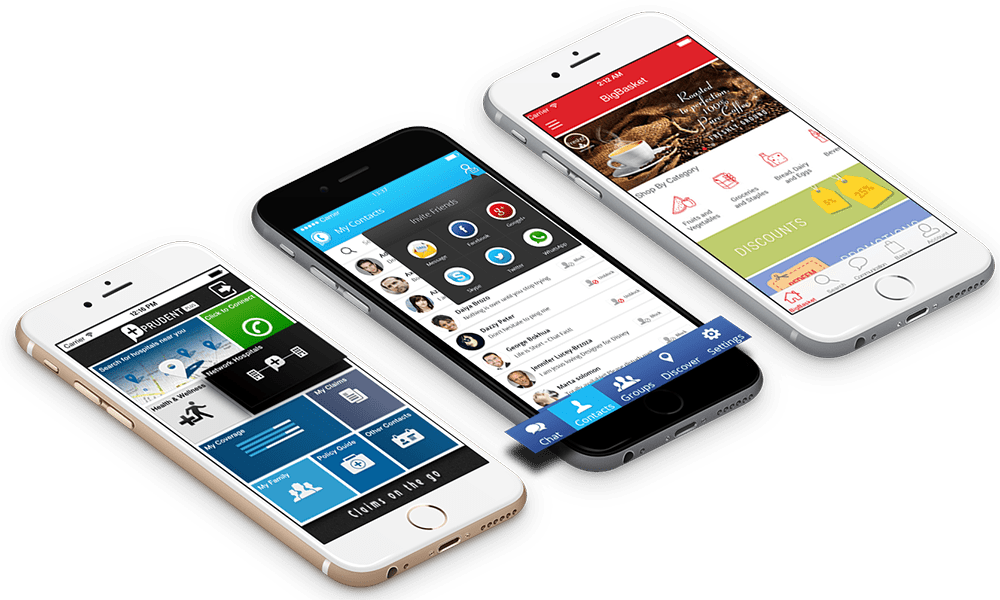 If mobile app development seems the right route for you, we – mobile application development company, are able to develop you a world-class mobile application that can make a difference in your business.
Kovai Software Services One-stop Destination for All Trending Mobile Applications Development
We at Kovai Software Services are a Deloitte award-winning global mobile application development company. Our experienced team is well expertise in creating top-notch apps for iOS, Android and Windows platforms. We leverage advanced and trending technologies such as Swift, Java, OpenGL, Eclipse, SQLite, JavaScript, C++ and HTML5 to develop game-changing apps.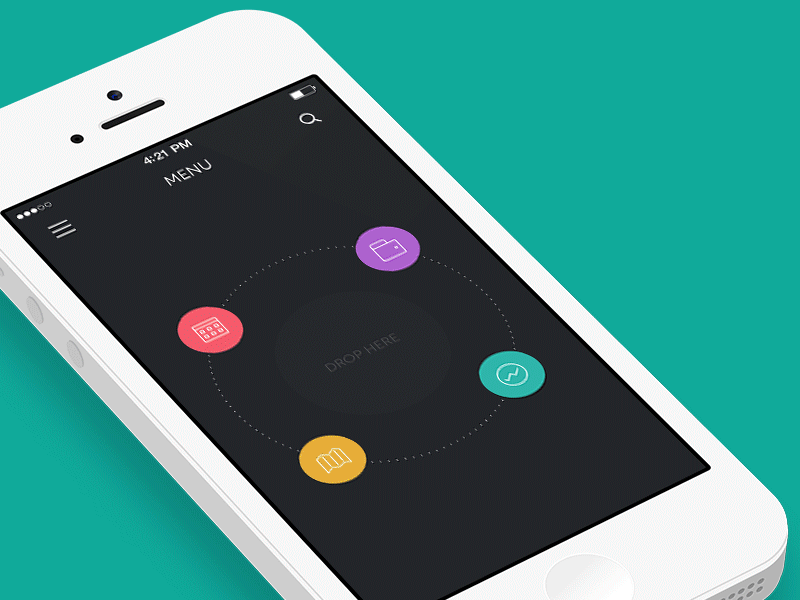 The members of our mobile apps development team are well-versed in different programming languages as well as the latest strategies in mobile application development. Through our knowledge and expertise we can cater to all the requirements of our clients and come up with top quality mobile applications that include all the features they expect.
We deeply understand the current market values of app platforms that you're looking to develop app for. Whether it is iOS or Android, it won't just amplify your visibility in a stupendous way, it will also enable you to interact with your customers and upsurge brand loyalty. If you've a support of best mobile app developers in India like Kovai Software Services , you can easily take your business to the next level.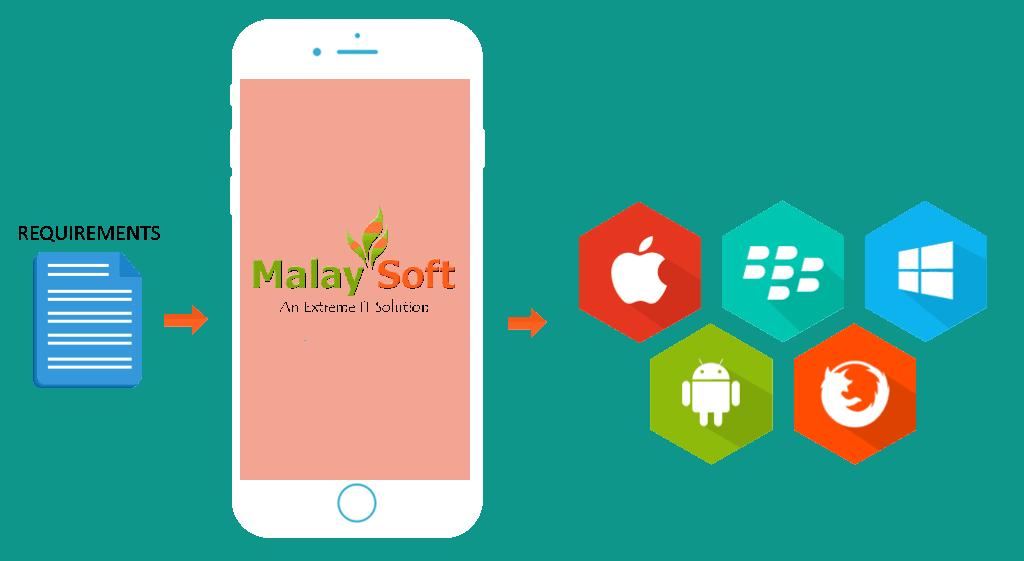 This is Our App Development Methodology
We follow agile methodology for globally acceptable mobile app development. This methodology allows us to develop applications that embrace the latest developments in your industry. We'll let you evaluate project priorities at the end of each sprint, so you will be able to give feedback on it. According to the feedback, we'll make your app better and better that exceeds your expectation.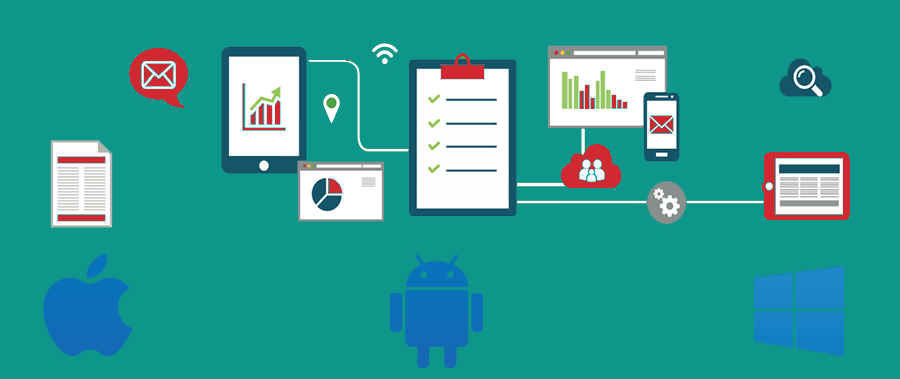 There are many considerations when it comes to choosing mobile application development companies, such as their app development methodology and design practices. We use the best when it comes to methodology in mobile application development. Therefore, the mobile apps that we create are easy to use, fast to download, small in size, quickly updatable, error-free and can seamlessly interact with the backend servers.
Our App Development Process
Meeting: We meet your representatives and make sure we understand all your requirements carefully.
Scope and analysis: We analyse your requirements and come up with options that you can choose from.
Discussion and planning: We do a lot of discussions and planning to make sure we come up with an app that satisfies all your requirements.
Look & feel, and features and functionality: We decide on the appeal of the app, the features and the functionality of the same and make sure such a design works towards the achievement of your business goals.
Designing and development: We design and develop your app using the best of tools and technologies that we have access to.
Testing and deployment: We test and deploy your app so that there are no bugs whatsoever.
Launch: We launch your app on the platform you want us to.
Support: We provide 24/7 support and clear any doubts or queries you may have.

Why Do You Choose Us?
Experienced Personnel
Profound knowledge of frameworks and mobile technologies.
High Quality app development process
Time bound delivery and cost effective services
Reputed and Recognized for developing robust mobile apps
Provide dynamic services to various platforms
We also help Businesses with:
Enterprise mobile architecture
Application UI architecture development
Integration of existing legacy apps
Compliance with industry standards (general and platform specific)
Quality assurance and testing of mobile applications
Our mobile app experts have experience in leveraging native and cross-platform development environment to develop intuitive mobile apps.

Kovai Software Services aptitudes to deliver quality solutions and help the enterprise customers to get a faster return on investment. We help our customers address their business challenges, improve application performance and deliver engaging smartphone applications from our offshore mobile app development services.
Our expertise in Enterprise Mobility solutions includes: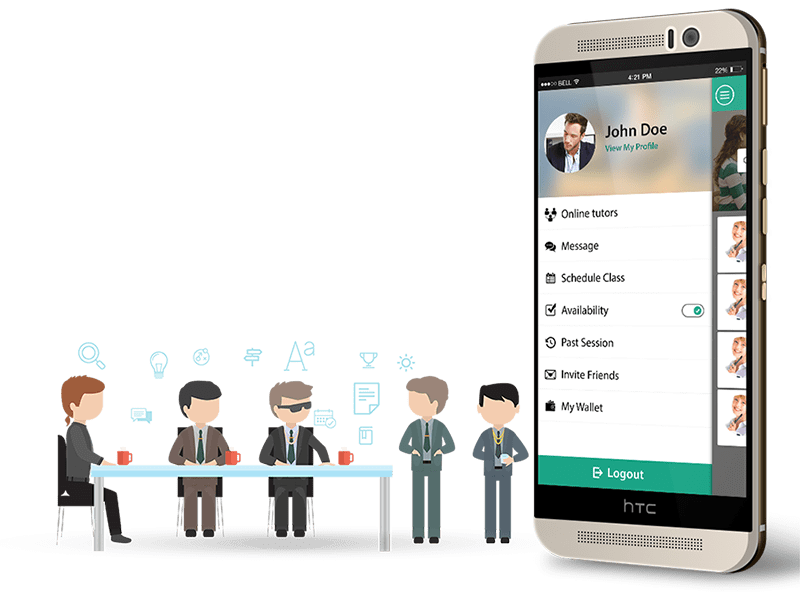 Secure, Scalable and Cost-effective Mobility Solutions
Native, HTML5 and hybrid mobile apps
MBaaS Platform for Rapid Development of Mobile Apps
Mobile Device Management
Mobile Application Management
End-to-end Business Apps
Enterprise as well as Customer Apps
Customer Relationship Management Apps
Enterprise Resource Planning Apps
Mobile responsive UI/ UX Design and Architecture
M-commerce or Mobile E-commerce
Enhancements, Version Control and Up-gradation of Mobile Apps