Media & Publishing
Media & Publishing
The present day consumer is cash rich and time poor. With the internet boom and rising penetration of smart phones, tablets and laptops, they want their news and entertainment on their fingertips. As Kindle replaces paperbacks and hard-bound books, the printed press faces intense competition from e-papers. In this age of digitization, your medium of delivery is as important as your content. Having worked with a vast number of media and entertainment firms and publishing houses, Kovai Software Services has earned itself a reputation in this sector for being the choicest IT partner. From developing mobile apps to designing Content Management Systems, we have enabled media and publishing firms to reach their customers via multiple channels, present content in an engaging format and draw customer participation. We make your website a stop shop for your customers with articles, events, photo/video gallery, and payment gateway for subscription, descriptions and user reviews and downloads.
Kovai Software Services is a trusted technology partner of the leading media and entertainment companies, bringing diverse talent and years of experience to meet the evolving needs of the most demanding business enterprises.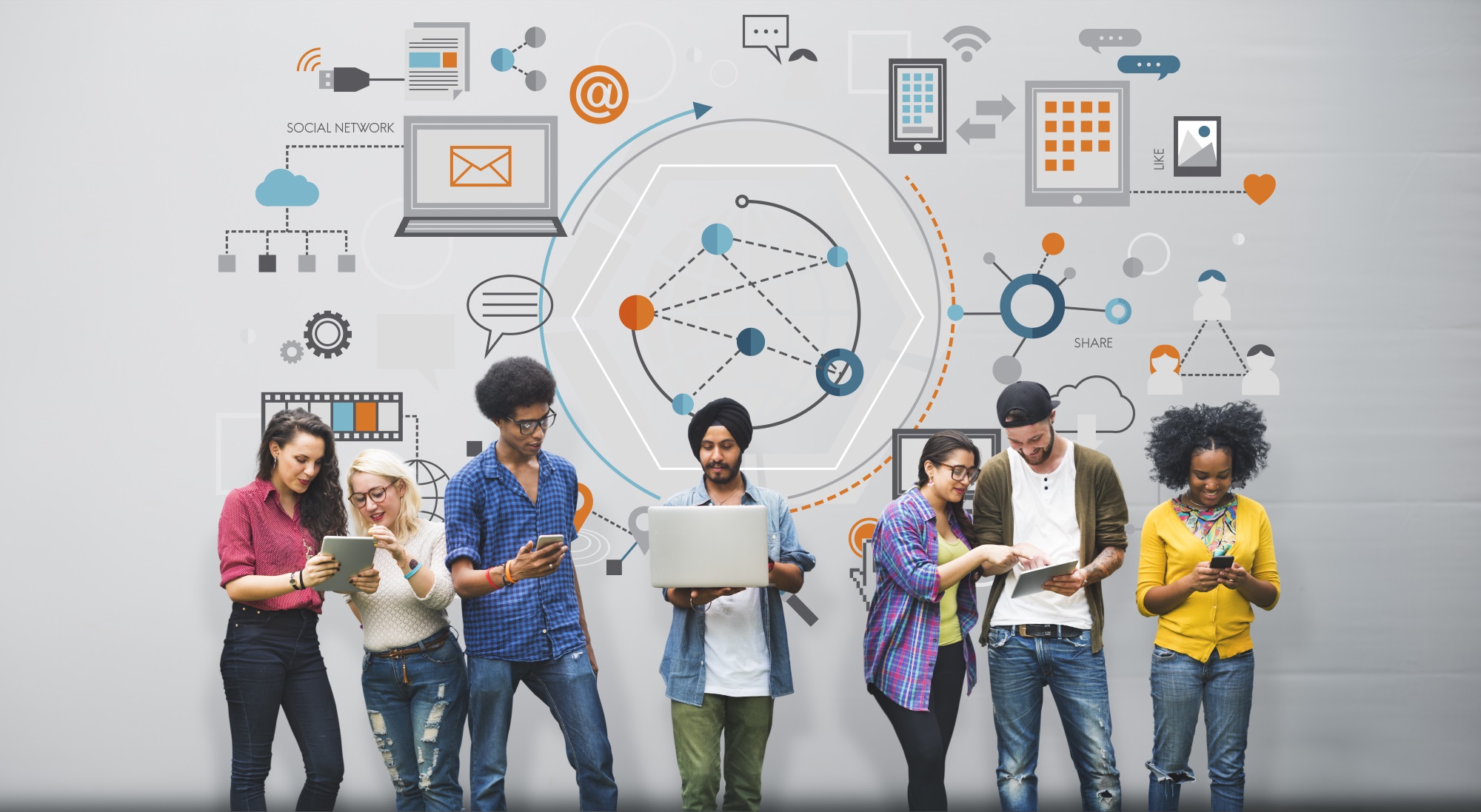 Kovai Software Services consulting expertise goes beyond finding the best solutions to specific problems, we develop sophisticated approaches to help tackle challenges presented to the media industry of the 21st century. The extent to which technological innovations can be embraced and integrated into the company's processes, products and services, forms the backbone of competitive advantage among modern industry giants. Our core area of expertise is designing, developing and supporting solutions that help our clients win.
With Broadband Internet available for the general public, the media and entertainment industry has shifted a great deal from broadcast to online. Television channels also have online websites, where online users can log on and see their favorite shows, new reports, music and dance shows, etc.
The viewing public is now demanding latest information online, so that they will have the freedom to watch shows and videos anytime, anywhere via their smart devices. Media and entertainment organizations need to be aware of, and utilize the latest software and IT solutions to accomplish this goal. Kovai Software Services support film and television networks and their websites by providing the IT tools necessary to generate more viewership online.
We have the capability to provide solutions in terms of new business models, cost-effective infrastructure, and innovative online engines. We focus on ERP transformation and create custom Value Realization Models (VRMs) to deliver value based content to viewers, while improving the business' success and popularity. Our immense domain knowledge of digital expertise puts us in a strong position to meet complex requirements of various media entities. These include film studios, TV networks, radio channels, and music companies.
Media Content Automation
Create
Say goodbye to copy and paste
With content automation, your authors move from creating documents to creating reusable content components — Smart Content. Smart Content is the foundation for content automation, creating a single source of truth. Kovai Software Services solutions support structured authoring within a familiar word processor-like environment using a Web browser or Microsoft Word. Authors can create and reuse authored content, charts, tables, images, data, video and more. They can also tag content (manually and automatically) to maximize discoverability and enable automation downstream.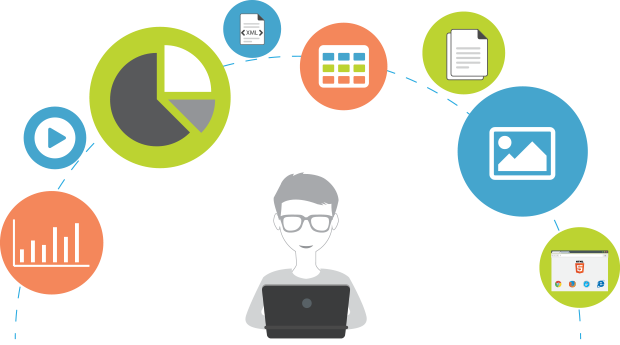 Manage
Cut days or weeks from your content process
From authoring through to review and approval, our content automation tools streamline the management of your content. Authors can instantly preview how their content will look in its final published form—as a PDF, HTML, or even in a mobile app. Status-based workflows enable the efficient routing of content for review and approval. If a content component is updated, the updated content must be reviewed and approved only once. Kovai Software Services content automation platform automatically tracks these changes and dynamically updates all related documents.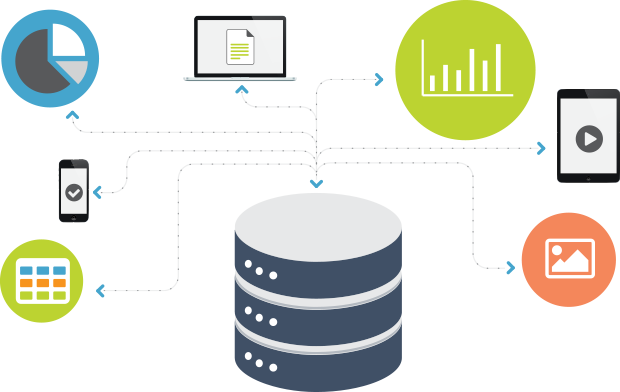 Publish
Reduce your publishing timeline from weeks to seconds
Publishing templates not only enforces brand rules but also allows organizations to dramatically cut down the number of documents they need to manage. Content components are automatically assembled for the right media and audience, including text styling, table assembly, dynamic chart creation, insertion of the required legal text and even interactive elements, depending on the output. Content automation enables you to go beyond print and static PDFs to assemble content in responsive formats for the latest digital devices, all while ensuring the most up-to-date, approved content is being used.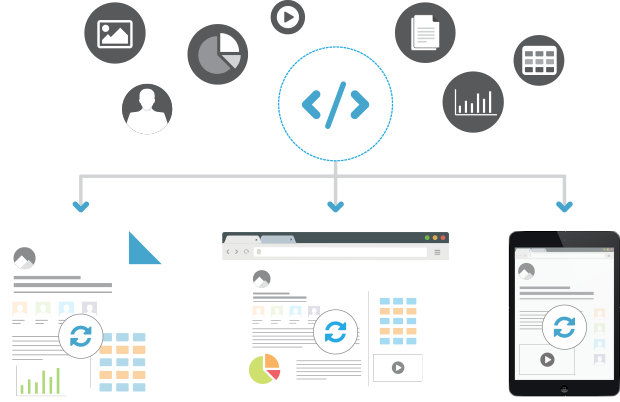 Deliver
Right content, right people, right place, right time
Kovai Software Services content automation solutions seamlessly deliver your published content to a range of delivery systems, essential to a fully streamlined content lifecycle. Examples of content delivery include publishing a PDF to your enterprise content management system, XML to a Web CMS, or HTML5 to apps accessed by customers or employees using the latest mobile devices.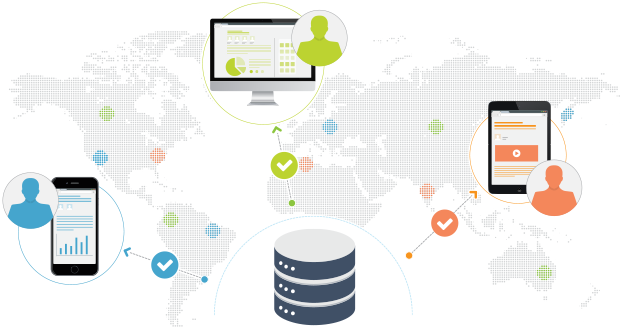 Kovai Software Services Offerings
Kovai Software Services is a reliable partner to the leading companies in the sector, providing emerging technology expertise and industry experience to help our clients adapt their business models to technological changes and build new delivery platforms that shape relevant and impactful customer experiences:

We help our clients establish new revenue streams by consulting on the most efficient and innovative technology driven products, tailored to complement their current business offerings.
We are Big Data and cloud computing experts and integrate these capabilities into our solutions.
Years of knowledge accumulated by our core media team will serve our client's business as a risk mitigating factor.
Our impeccable security track record backed up by the brightest minds in the field ensures that our clients' data and technology know-how are secure.
Complete transparency combined with a variety of engagement models allows our clients to plan their budgets with certainty.
Broadcast
TV networks and radio stations utilize the online medium to achieve three goals – provide a platform to upload new and fresh content, offer viewers easy access to content, and improve daily operations. We help clients meet these requirements by providing technology solutions to broadcast on multiple platforms like YouTube, Twitter, and Facebook. The network or station will have complete control over the content, and edit, replace, or even delete content as per their requirements. We create frameworks and provide tools, which will enhance the benefits of stakeholders, while ensuring immense business benefits. We use our expertise in Internet Marketing to spread the word about the latest content of your organization on social media. We also consult clients on how to accomplish all of this while adhering to State and Government regulations. Our offerings for Broadcasting include:
Custom Business Models
Application Development and Maintenance
Broadcast Communication Delivery Models
Technology Infrastructure Management
Inventory Management Systems
Regulatory Compliance
Entertainment
We help clients in the entertainment industry digitize and streamline their content and distribution. We take advantage of social media and various website portals to upload and stream content directly to various electronic devices. We help create portals that will allow viewers to avail different entertainment content at competitive prices. This will ensure a steady stream of revenue for our clients.
Content Integration, Broadcasting, and Management
Content Distribution Platform and Portal Management
Website Development and Maintenance
Mobile Application Development and Maintenance
Publishing
For the publishing industry, we assist our clients in shifting from a publishing company to a digital enterprise. We create applications and websites to allow access to premium content and literature. The applications can be designed to work like Kindle (on-the-go content consumption), or like an e-commerce website (online book sales). We can also create payment gateways, and tracking applications to ease payment transactions, and make the delivery process smooth and accessible.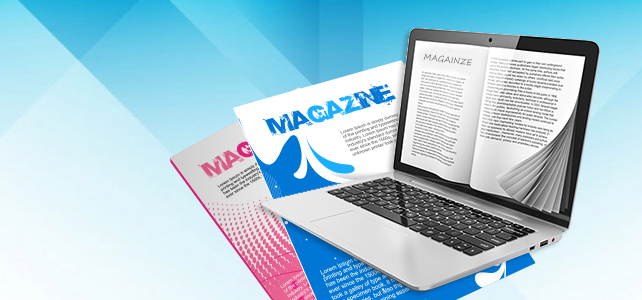 Data Analytics
Content Management
Search Engine Marketing
Digital Platform Development
Platform and Data Management
Gaming
Our IT gaming services focus on helping your organization thrive as a consumer driven, and product based company. We utilize the best in IT technology to upgrade your infrastructure. We create platforms to ensure maximum efficiency in terms of CRM, performance management, employee recruitment and management, etc. Our Internet Marketing, Branding and Consulting services can help you present your content on multiple social media platforms.
Big Data Analytics
Mobility Services
Cloud Computing
Organizational Transformation
Testing and Quality Analysis
Digital Disruption is Everywhere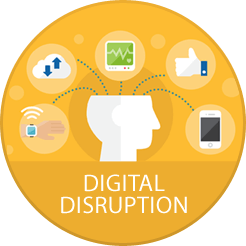 It's no secret that the landscape of the media and publishing industry is transforming drastically. Cable and content companies are moving from linear programming to on-demand for all content across all devices. Revenues for print publishers are plummeting as consumers move rapidly to electronic delivery across all devices. Advertisers' "eyeball" share is collapsing as consumers shift their focus away from traditional TV and print ads. The only way media companies can survive amid far - reaching digital disruption is through digitally reinventing themselves to reach today's consumers.

At OFS, we know it's not just about delivering information to your customers anymore, but about delivering value. OFS works with some of the largest media and publishing companies in the world to help create their digital products.
Our IT solutions for Media & Publishing industry include:
Development and maintenance of web portals and applications.
Mobile app development (native, hybrid and HTML5 mobile apps) on all platforms (iPhone, Android, Windows & Blackberry) for e-reading or e-viewing.
Content digitization, management and user engagement system.
Multi-channel multi-device delivery system.
SEO/ SMO and Digital marketing.